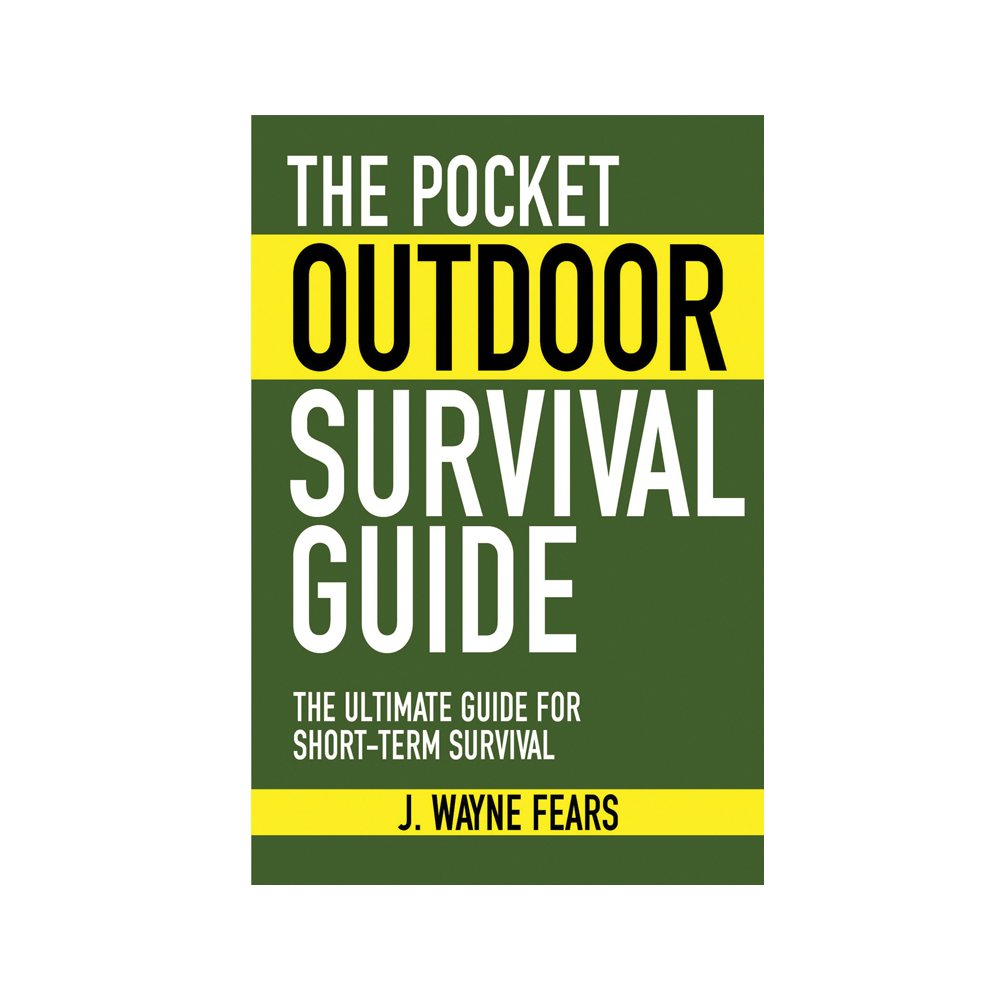 The Pocket Outdoor Survival Guide
The Pocket Outdoor Survival Guide
The Ultimate Guide for Short–Term Survival
The Pocket Outdoor Survival Guide provides the essential knowledge that hikers, campers, canoeists, hunters, anglers, and anyone who spends time in the outdoors needs to deal with short–term survival situations. This handy guidebook will give you the knowledge to make it through any outdoor adventure, planned or unplanned.
Discover everything you need to know about: Trip planning / Survival kits / Search and rescue / Coping with bad weather / Emergency signaling / Shelter / Sleeping warm / Fire / Dealing with insects / Safe drinking water / Food / Avoiding hypothermia / Countering fear / and much more!
Don't be caught without a copy of J. Wayne Fears' The Pocket Outdoor Survival Guide on your next outdoor adventure!
160 Pages / 4.5" x 6.5"
ISBN: 978-1-61608-050-1