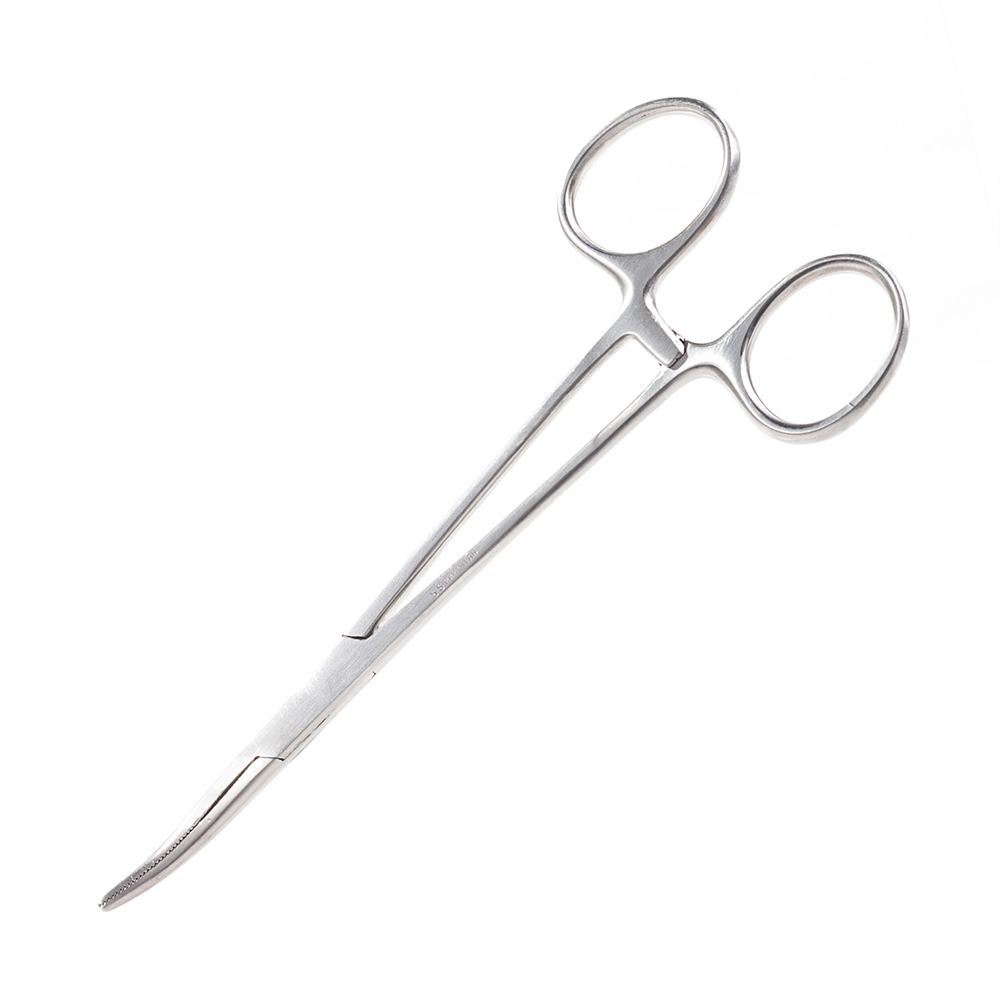 Tourni-Kwik 4 (TK4) Tourniquet
Tourni-Kwik 4 (TK4) Tourniquet
NSN: 6515-01-542-7696

The Tourni-Kwik 4 (TK4) Tourniquet is designed for front line combat environments where immediate first aid is more than just a necessity. Severe injuries in inaccessible areas demands trauma care that can be administered quickly, easily and effectively.

TK-4 (Tourni-Kwik 4) is the one-handed tourniquet made to stop arterial bleeding quickly and efficiently from combat or accidental amputations. TK4 features a strong elastic latex band with two steel s-hooks.

Easy to use, but durable enough for even the most traumatic injuries.

Developed and engineered specifically for combat self-help: One-handed application. For the First Responder or Law Enforcement personnel on a mass casualty scene, it allows fast stabilizing treatment until help arrives.

Packaged in a compact vacuum-sealed poly-plastic bag, ensuring long shelf life and providing small, easy storage.